Referrals
Skills Tests

+2
✨New
Hireology Referrals introduced the ability to create employee referral review campaigns. Build and schedule a campaign with a custom link to direct employees to Glassdoor or other sites to leave reviews about your company.

Referrals users can now build custom QR codes that direct employees or candidates to any link of your choice from their mobile device. Build and analyze the usage of these QR codes right in the Hireology Referrals platform.

We launched recurring jobs newsletters, a feature designed to create and schedule campaigns for Hireology Referral users to highlight your recently opened positions to keep employees up-to-date on your latest job offerings.

A new job share and promotions modal allows users to post your open roles across social channels and purchase sponsored job boards right after a job is successfully opened.

We've added CareInHomes, a top-rated leading caregiver talent network, to our job sponsorship options.

👾Fixed
We fixed an issue on the candidate search functionality where the 'Reset All' filter was not resetting the applied Custom Date filter.

Additionally, we resolved an issue on the candidate search functionality where the Cancel button was clearing all previously applied filter selections.

We fixed a bug that prevented some users from updating the phone number or adding a resume file while editing a candidate's details.

New hires marked in Hireology will automatically be added as referral employees in the Hireology Referrals platform.
🧪Improvements
SkillCheck updated their testing library to remove outdated tests and added new tests centered around modern software skills for the latest versions of Microsoft Office.

Facebook Jobs promotion will no longer be available as a sponsored job boards following Meta no longer supporting this feature.

We updated the copy for the "Rejection Letter to Applicants" and "Send Candidate Application" email templates.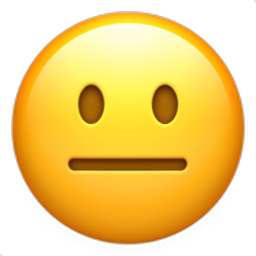 Meh...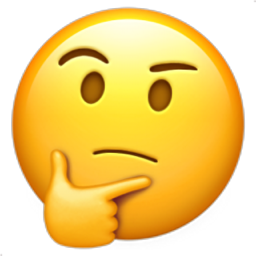 Hmmm...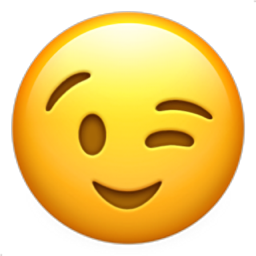 Cool!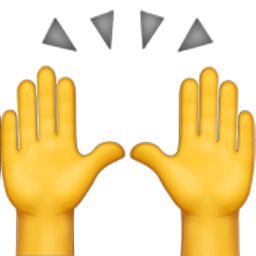 Great!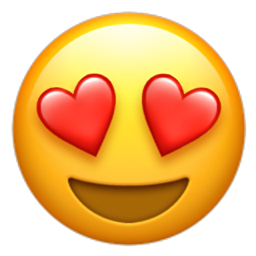 Love it!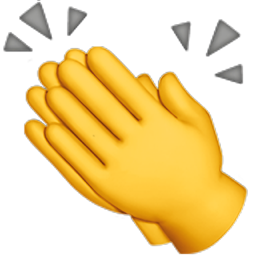 Awesome!