✨New
We added Google schema code to job pages to meet Google's new guidelines to improve search rank for open jobs.

We added two new background packages. Customers now have the option to select the FACIS or QuickSearch + FACIS packages.

Added support Google Tag Manager to add and manage tags for conversion tracking and site analytics. See Adding Hireology Tracking to Your Google Tag Manager Account for more details.
👾Fixed
We fixed an issue where applicants and candidates were being moved to the wrong tabs in the selection manager.
We fixed an issue that caused duplicate disposition codes appearing for some users.

We resolved a bug that prevented interview notes to be sent along with other candidate details during a candidate transfer to another position.
🧪Improvements
We updated the copy associated with ordering a Smartpost Sponsored job to set clear expectations of results.

We made improvements to enhance the reliability of our referral platform integration with Sense.

We resolved a bug related to some outreach referral request emails being sent to spam for some organizations.

We fixed a bug that caused some employee referrals to be incorrectly tagged as manual uploads for some users.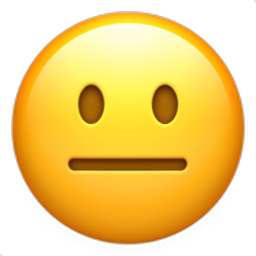 Meh...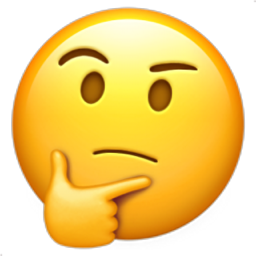 Hmmm...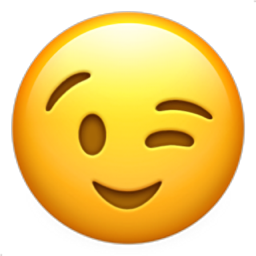 Cool!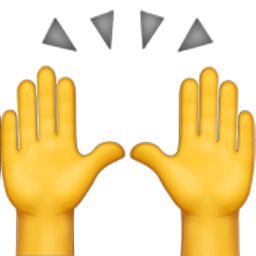 Great!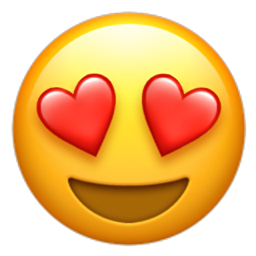 Love it!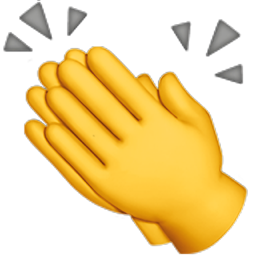 Awesome!