Referrals
Skills Tests

+1
✨New
Hireology Referral users can now also easily create different referral bonuses for different jobs and set multiple payouts over multiple payout dates.

Jobcase, a large job marketplace where millions of workers connect to find their next opportunities, has been added to our list of job sponsorship options.
👾Fixed
A disclaimer has been added to SkillSurvey reports to more clearly indicate that reports older than 12 months will no longer be available.

We fixed a display issue where the Help button was blocking other action buttons on certain modals for some mobile web users.

We fixed an issue where comments and ratings were not available to be transferred with a candidate unless the user refreshed their page beforehand.

We fixed an issue impacting some Microsoft 365 background check assessments.
🧪Improvements
The Copy Link button on the Job Share and Promote Modal now has a clear indication of when you successfully copied your job posting link.

The Apply Filters and Reset All Filters have been updated to always be enabled to clear any selections and have a consistent experience with the keyword search bars in the candidate search panel.

The calendar that is shared with candidates through the Interview Scheduling tool has been adjusted to only display the current month to limit confusion on what month the candidate is selecting for.

Badges for the number of applicants and candidates associated with a job have been updated to display as 99+ if there are more than 98 results.

We replaced the Get In Touch button with a Support tab in the top right menu of the Hireology Referrals dashboard so users can contact our Support Team directly.

We updated the design of the custom email template creator to improve the overall user experience.

Hireology Referral users can now use Advanced Rewards to have more control over referral bonuses and reward pages via custom referral bonus rules based on job lists, as well as new support for multiple referral bonuses.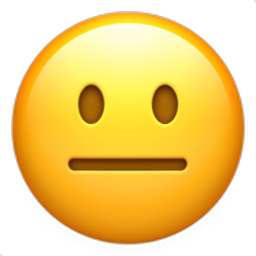 Meh...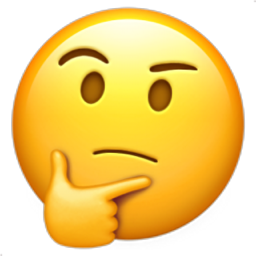 Hmmm...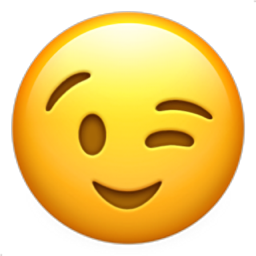 Cool!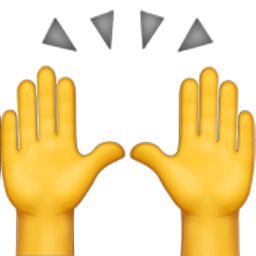 Great!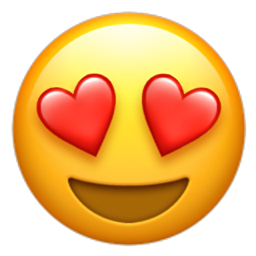 Love it!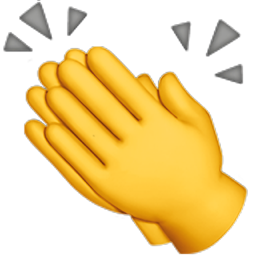 Awesome!